Here I am again talking about skincare. Today as promised, I will talk about the different cleansers, which to use and why and also where to find them. 
The cleanser is like the shower gel for our body, it cleans, nourishes and prepares the skin to receive the active ingredients of the products. The choice of a good cleanser is made based on the type of skin, but who chooses the cleanser is our skin. 
The skin, in fact, if the cleanser used is inadequate, can trigger reactions. Instead, if after applying the cleanser the skin is plumped, fresh and with a "healthy" appearance, it means that it is the product suitable for your type of skin.
Let's start to analyse the different type of skin.
Oily Skin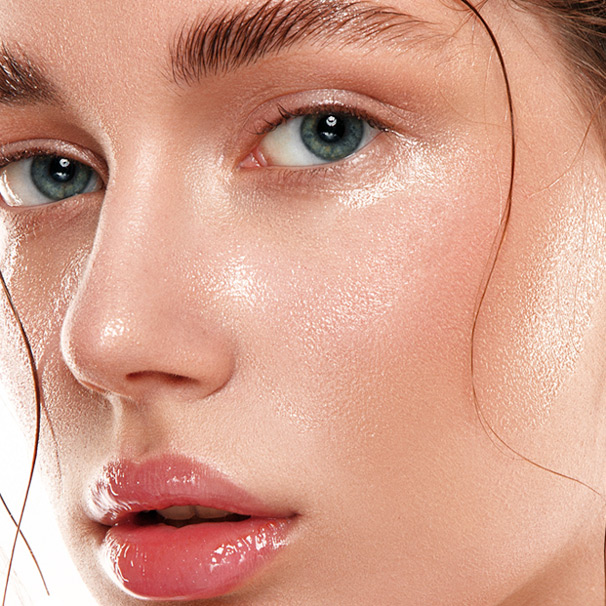 Oily skin produces sebum and therefore excess oil. It may sound strange to you, but the oil destroys the oil itself. The ideal cleanser is oily. I love it because it can be massaged easily, can be left in pose and easily eliminates makeup. 
Recommended Products:
The cleanser in question is called Erase Balm Cleanser by Pestle and Mortar. An English brand that combines the ancient wisdom of Indian medicine with the use of all-natural products. Moreover, the cleanser contains microcapsule to perform a slight exfoliation. Essential oils such as lavender, lemon and geranium also have a soothing effect on sensitive skin and an astringent effect on pores.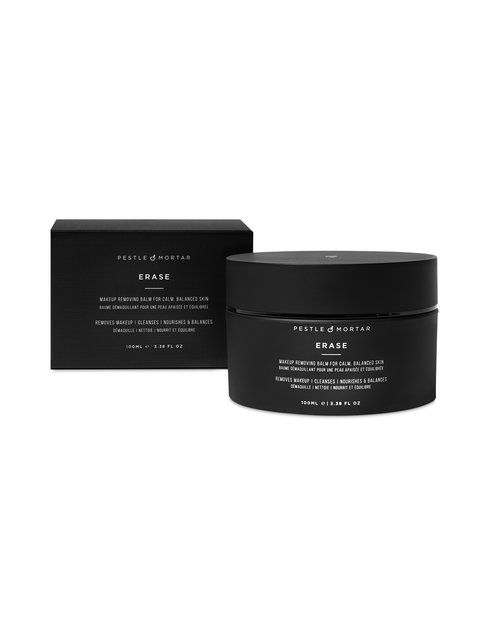 How to use it
Take a small amount of product with a spatula, stretch all over your face and neck massaging for a few seconds or minutes until the capsules are absorbed completely and rinse with warm water.
Mature Skin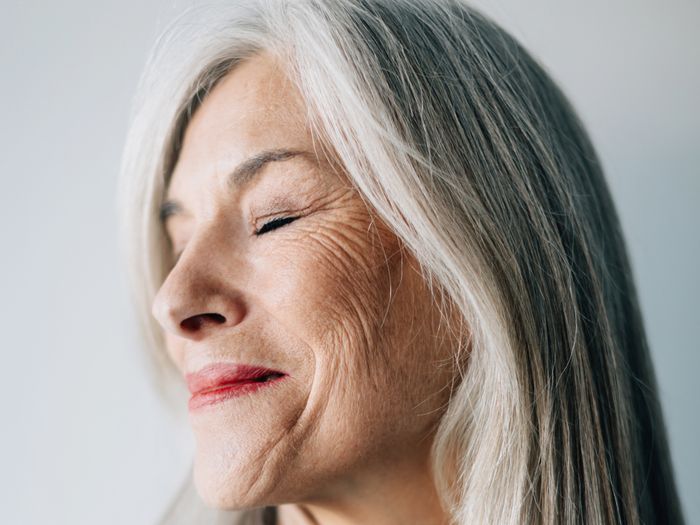 The ageing process of the skin is due to the lack of production of elastin and collagen (did you know that elastin begins to slow down its production already at the age of 20-22 years?). Maintaining the production of collagen and elastin is a difficult task. 
Recommended Products:
With the cleanser of Dr Levy, we can allow a complete exfoliation and allow the absorption of products such as serums and creams. I recommend Dr Levy for a very specific reason: this Swiss brand produces its range of products with the use of stem cells. Stem cells, in short, are mother cells that produce daughter cells that can fill wrinkles and maintain this result over time. Moreover, Dr Levy Cleanser is rich in exfoliating microcapsules.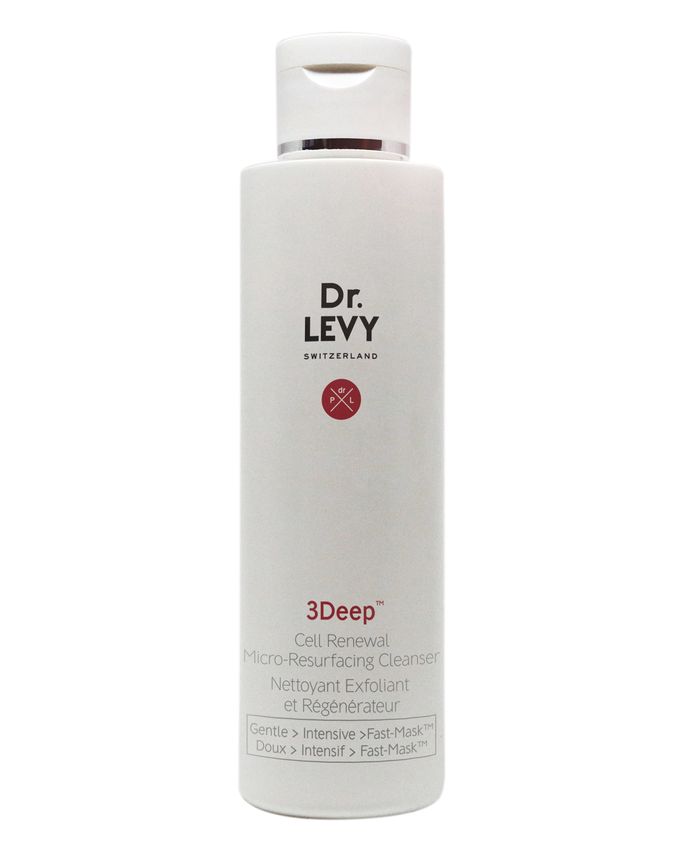 How to use it
Take a moderate amount of Dr Levy Cleanser, add a few drops of water and rub on the face until it becomes white and homogeneous on the face, leave on for a few minutes (if desired) and rinse with warm water.
Normal Skin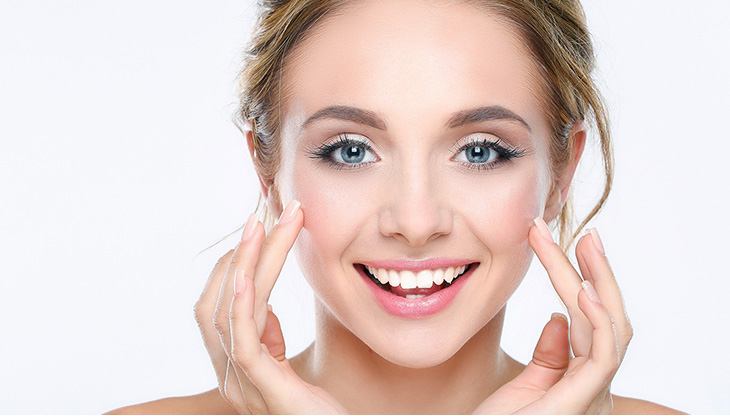 For normal skin, we mean all those types of combination skin. Combination skin may have moderate sebum production in the T-zone, but sometimes also on the cheeks. Sometimes they may have dehydrated areas and sensitive areas. Usually, for this type of skin, there are no specific cleansers but as I said before, a cleanser that pleases our skin must be sought. 
Recommended Products:
I suggest an American brand called Holifrog. This brand was born recently and immediately found success in America and the UK. The brand produces all types of cleansers, from those with acidic fruits to those with vitamin F contained in some dried fruits, or in some vegetables. My favourite cleansing milk for normal and therefore combination skin is called Tashmoo Water Lily. In particular, the water Lily is watery milk with an unmistakable scent useful for combination skin tending to dryness. It is also rich in vitamins B-5 useful for hydration, A, C and E useful as antioxidants.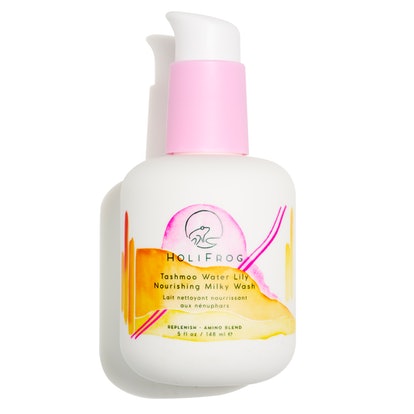 How to use it
This type of cleansing milk can be used on all skin types with a few drops of water, rub it until completely absorbed and rinse with warm water. The final result? A clean and fragrant skin!
Where to find these products
Just to be clear, all you have just read above is just a suggestion by me as I have tried the products and I found them really good. All these products can be purchased on their official websites. Otherwise, if you live in London or America and want more information or test them in person, you can reach some boutiques that sell them, such as Facegym. 
Hope this post was helpful and see you in a few weeks with face massage and what tools to use to help massage friction.
Have a good and lovely day and remember to always take care of yourself ❤️