Banana bread – Healthy recipe – Vegan friendly
Hi there, thank you for stopping by 🤗
I hope you are doing well and you are taking care of your mind & body 🙏
I also hope that you will enjoy this recipe as much as I and my friends did! It's simply amazing!!
Are you a fan of banana bread too? Would you like to learn a healthier option? If yes, have a look here.
Ready? Let's go!! 👩🏻‍🍳 👨🏻‍🍳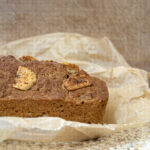 Ingredients
1 cup oats flour

1 cup whole grain flour

3 banana

1 apple

16 gr yeast for cake

1 tsp cinnamon

1 tbsp white wine vinegar

1/2 cup brown sugar

1/4 cup coconut oil

1/4 cup unsweetened oats milk

2 tsp vanilla extract 1/2 tsp sea salt

banana chips for the toppingg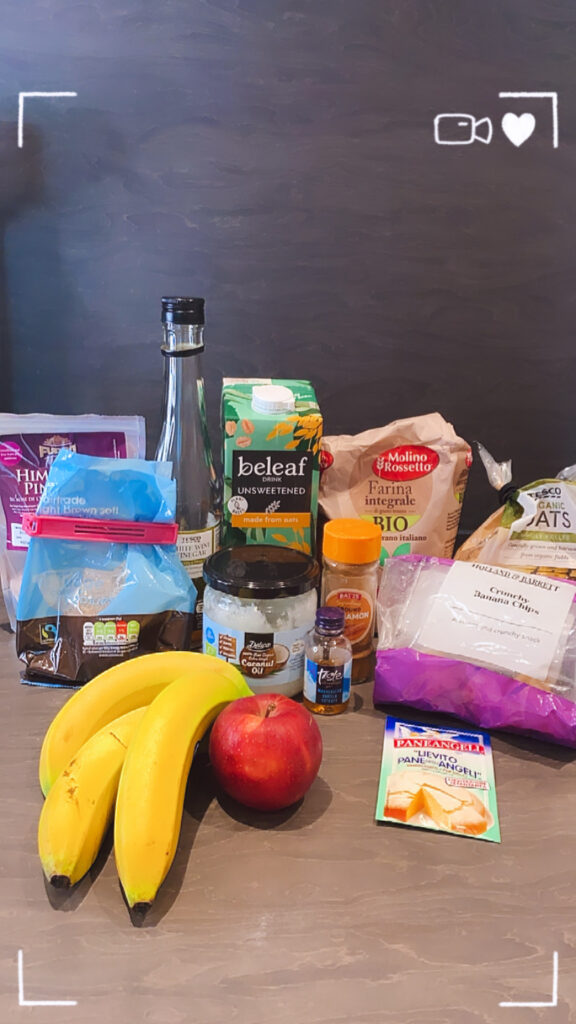 OMG! I love it soo much!
Have a look at the nutrients of this amazing cake here below.
Nutrients
Oats flour: you can easily find a gluten free flour rich of fibre instead of the plain white flour that it doesn't have any benefits. Thanks to the fibres and the good carbohydrates it helps you to feel full for longer.
Wholegrain flour: rich in good carbohydrates and fibre as well. Less IG intake.
Banana and apple: rich in vitamin and mineral. Fibre as well and they give to the cake a sweet taste without adding too much sugar.
Unsweetened oats milk: a good alternative to the normal milk.
I hope you like this recipe and you will keep following me for the next posts!
I made another plumcake a few months ago. A matcha plumcake. Have a look here https://www.sheerine.com/matcha-pistachio-plumcake/.
Also, follow me on my Instagram for more content https://www.instagram.com/sheerinelifestyle/.
I wish you a lovely day ❤️ 🧡 💛 💚 💙 💜 
Sheerine x