Hi there!! 😃
Welcome to my blog or if you have been here before, welcome back! 🥰
Thank you for taking the time to look at my post. I hope you like it and to hearing your feedback in the comments below or through DM!
I am so excited about today recipe as it's something I made up myself looking at ingredients I had in my fridge.
I don't like wasting food so I always try to finish everything I have before buying new things and trust me, this recipe is amazing!
Unfortunately, is not vegan-friendly but I am sure you can find something to use instead of the eggs to join our amazing tofu 😋 Perhaps some alternative milk, soy cream or some vegan cheese. Up to you!
So to start with this recipe I suggest you go here https://www.sheerine.com/homemade-wholegrain-zucchini-pie/ and look at how to make the dough for the pie. The only thing different is that I have used a bit more flour and oat flour this time instead of the almond one.
Then, you can follow this recipe! Ready? Let's go!! 👩🏻‍🍳👨🏻‍🍳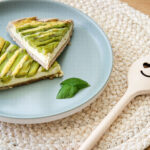 Ingredients
280g tofu

2 egg

150g whole grain flour

50g oat flour

1/2 tsp salt

1/2 tsp sugar

50ml white wine

15ml Evo oil

30g cold water

herbs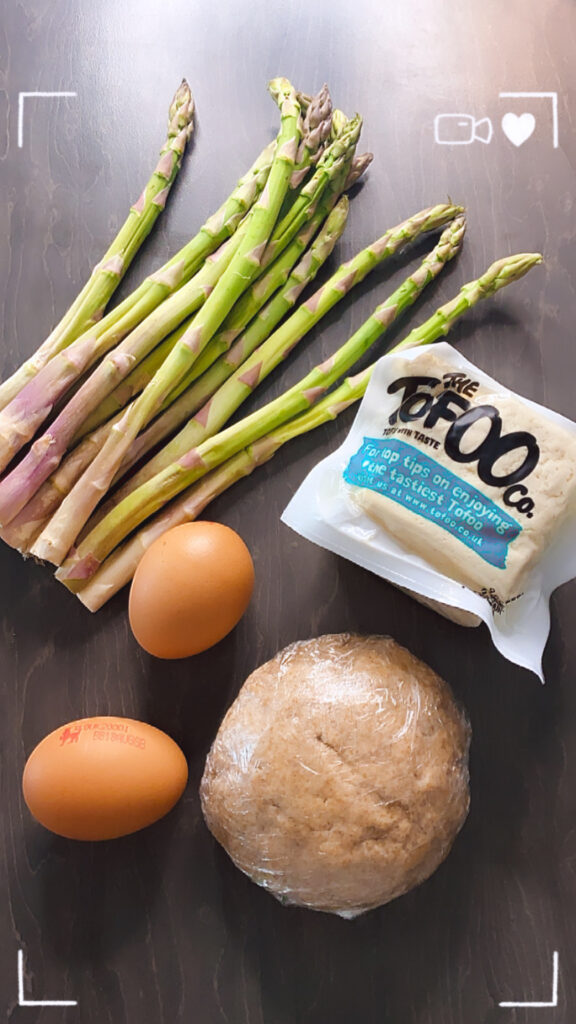 How is it? 🤗 I love it!
Let me know what you think of it!
I really hope you like it as much as me and my friends did!! I wish you an amazing day!!
Take care of yourself and see you soon ❤️ 🧡 💛 💚 💙 💜
Sheerine x