Hey there, goodmorning 🥰
Thank you for stopping by! I hope you like today's recipe!
It's the first time I make bread and I have to say that I am very excited about how it did come out! Beautiful and really tasty and healthy 👌🏻
I always use whole grain flour as it's much better than the normal one. It can be more strong and less soft, but it's definitely the best choice for your digestion and your gut health ✌🏻
Let's go!! 👩🏻‍🍳👨🏻‍🍳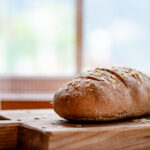 Ingredients
500g whole grain flour

3 tbsp Evo oil

10g sea salt

350ml water

12g brewer's yeast

oat flakes/flax seeds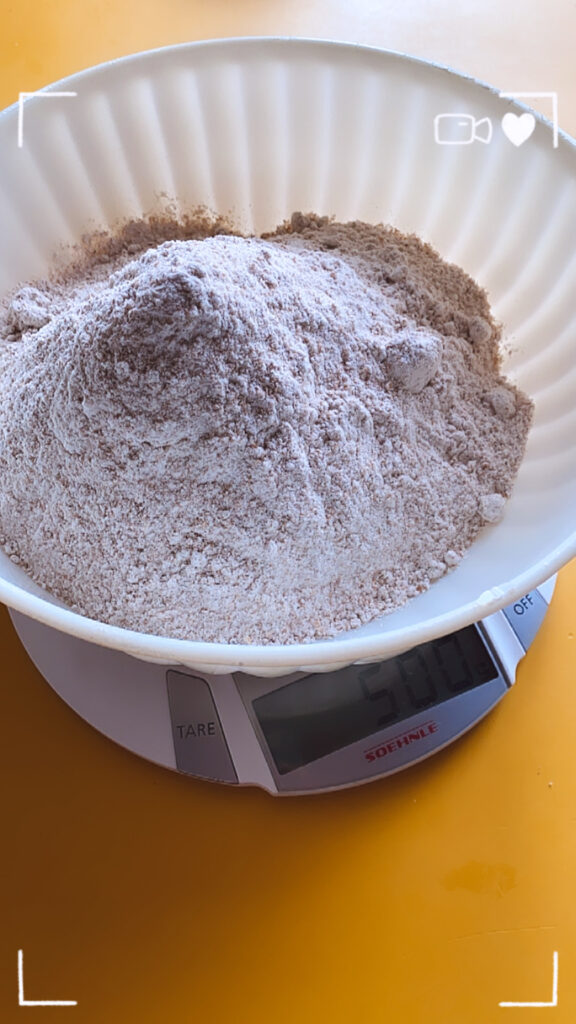 Beautiful isn't it? 😍
Let me know how you like it and I will see you next week with the next recipe!!!
Have an amazing day ❤️ 🧡 💛 💚 💙 💜 
Sheerine x