Bibingka recipe – made with just a few ingredients – really easy and tasty!!
Hi there,
I am so happy to see you again.
I haven't been writing much lately as I decided to disconnect a bit from social and technologies. I have also been on holiday in my hometown and I needed some time for myself 🙏 
But now I am back here, ready to give you some more recipes to try!!
Today's recipe it's something very special to me. I cannot say that it is very healthy as there is a lot of sugar in it, but I can say for sure that it's amazing! And as long as you have generally a good lifestyle it won't kill you. Instead, it will make you and your palate very happy 🥰 
I love travelling a lot and experience different cuisine and the Philippine one is definitely one of my favourites.
Try Bibingka and let me know what do you think about it!!
Let's go 👩🏻‍🍳👨🏻‍🍳 
Ingredients
500g glutinous rice

3x 400ml coconut full-fat milk

15tbs sugar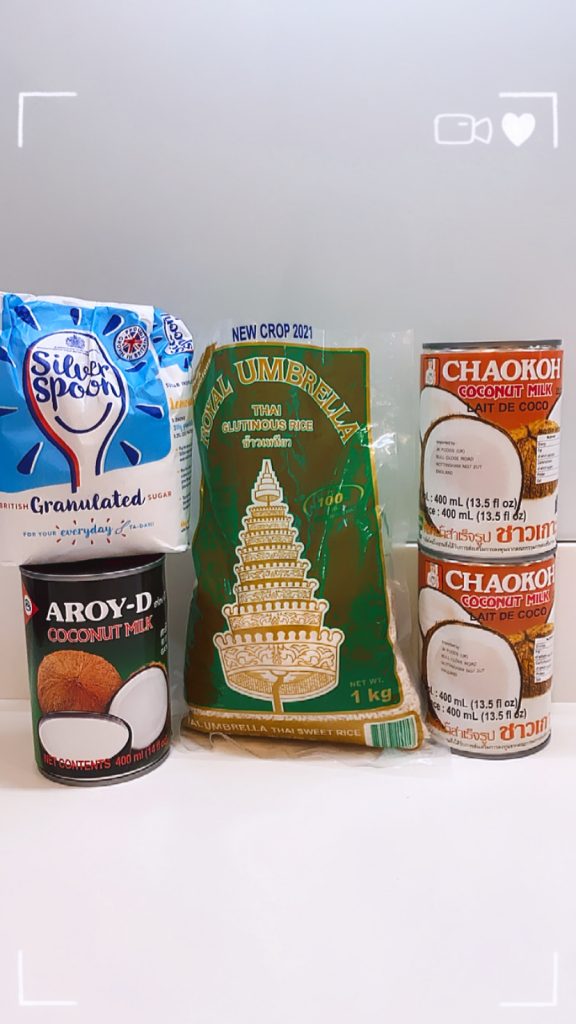 I hope you enjoyed today's recipe and I will look forward to seeing you soon again!!
Make sure you share this with friends and family 🥰 It would be a great support for me as well!
Have a look also at my previous recipe https://www.sheerine.com/homemade-vegan-friendly-banana-bread-low-sugar-intake-more-natural-taste/.
And follow me on Instagram for more content https://www.instagram.com/sheerinelifestyle/.
I wish you a very good day ❤️ 🧡 💛 💚 💙 💜
Sheerine x