Pesto with zucchini and mint – Vegetarian homemade pesto for an original taste!
Hi there,
Thank you for stopping by and for your continuing support of the Sheerine blog!
I hope that you are doing well and that you are ready to cook with me this amazing new recipe.
The pesto with zucchini and mint is great either for hot or cold pasta.
In both cases, it gives a fresh taste to your pasta sauce thanks to the mint!
If you are ready, let's get to cook!!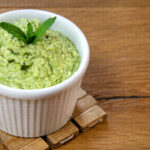 Ingredients
250g courgette

60g parmesan cheese

8 mint leaves

salt, pepper and nutmeg

Evo oil

50g naked almond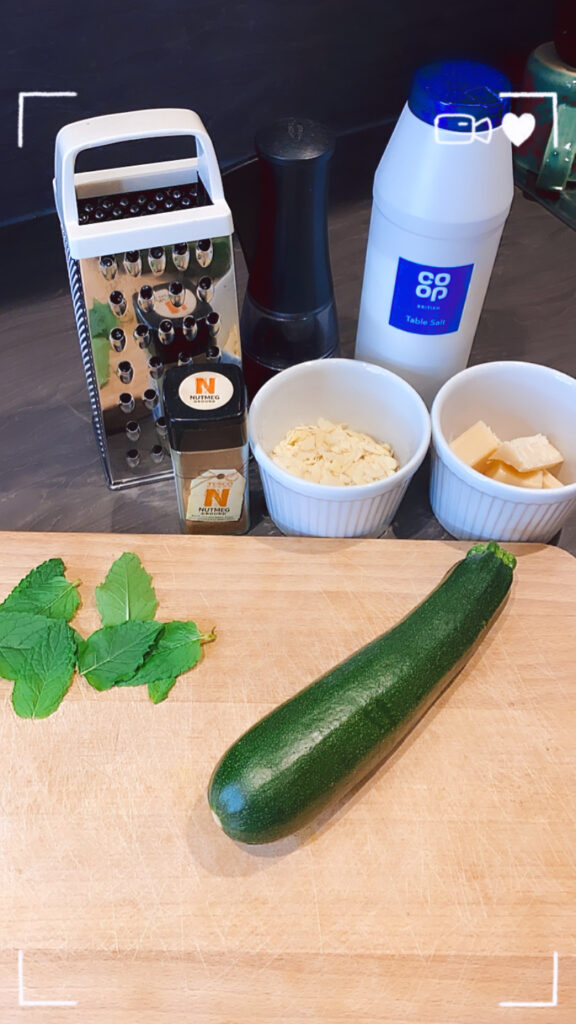 Easy right? Just a few steps to get this amazing pesto!! Have a go and let me know what do you think of it!
In the meantime, you can read about the benefits of single ingredients.
Nutrients
Zucchini: rich in vitamins, minerals, water and fibre especially with the peel on.
Mint: good for digestion and to release headache; also great to give a fresh taste to your pesto.
Parmesan cheese: gives the protein intake to your meal. It is packed with vitamins A, B2, B12, and D, and is rich in minerals like calcium, phosphorus, sodium, selenium, zinc, and magnesium.
Almond: rich in vitamin E, magnesium and potassium, which helps oxygen and nutrients flow more freely through the blood.
If you liked this recipe please, leave a like here below and comment if you'd like to. Also, feel free to share this recipe and others that I made with people around you who you think would love this.
Have a look at my previous post here https://www.sheerine.com/homemade-vegan-face-mask-avocado-kefir-probiotic/.
Also, you can support my Instagram page and keep updated on other content https://www.instagram.com/sheerinelifestyle/.
I wish you a lovely day.
Take care of yourself ❤️ 🧡 💛 💚 💙 💜
Sheerine x