Hey there,
Thank you for stopping by 😍 I am glad you're taking some time to have a look at my recipe!
I hope you will enjoy it!! Is the first time I am making a recipe from Trentino in Italy and I am so excited about the ingredients I have used! They are amazing 🤩
Here everything is fresh and the quality of the food is superior!!!
Anyway, let's talk less and cook more LOL. Are you ready? Let's go 👩🏻‍🍳 👨🏻‍🍳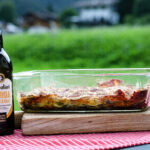 Ingredients
200g courgette
200g aubergine
200g red potatoes
260g smoked scamorza cheese
100g parmesan cheese
extra virgin olive oil
nutmeg, salt
breadcrumbs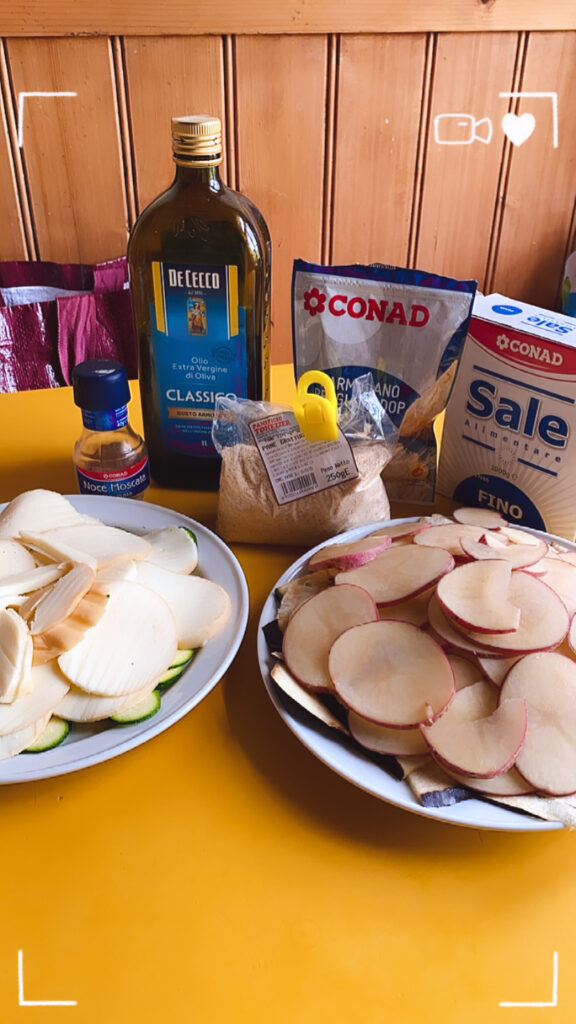 Do you like it? And also, do you like the background of the last picture? 😜
The place where I am on holiday is called 'Vigo di Fassa' in Trentino Alto Adige. This place is more than amazing. I love spending time in nature especially because I live in London and these kinds of places are nowhere 😅
So, let me know if you like this recipe! If you want to see more of what I do follow my page on Instagram.
I wish you an amazing day!!! Take care of yourself ❤️ 🧡 💛 💚 💙 💜
Sheerine x