Today I am here to talk about the importance of following a beauty routine for the face and why it is essential to train it as you do with your body.
The face, as the whole body, has a skeletal and muscular apparatus, and has more than 40 muscles.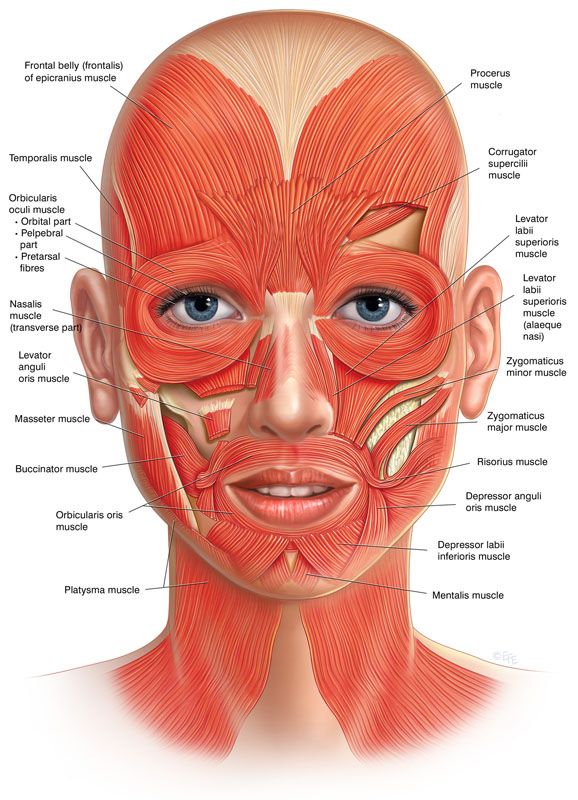 Often, we spend fortunes on expensive products for the face aiming to obtain excellent results. Furthermore, today I am here to offer you simple, effective, not extremely expensive and accessible methods.
You can start following the cleanser routine in the video below and the rest will be posted soon.
The face is our business card; it shows who we are, what we deal with and also our personality.
Facial care does not last long, but it is crucial to keep doing every day. Many people complain about the expression marks on their faces. These are indications of lack of hydration and therefore of incorrect facial care.
The cleansing milk is not only useful to remove the makeup, but also to provide further hydration to the face and deeper cleansing. The combination of cleansing milk and massage movements may donate an improved tone. However, the first step is the choice of the right cleanser. There are cleansers for all skin types, but we will see this in the next posts.
Now, I propose an explanatory video of a cleansing routine with simple and effective massage movements. Follow the video, and if you want to post your results on your Instagram page you can tag us as @sheerinelifestyle.
See you soon x