Body image is an extremely complex concept.
Body image is a person's perception of the aesthetics or sexual attractiveness of their own body. It involves how a person sees themself, compared to the standards that have been set by society. Broadly speaking, body image consists of the ways people view themselves; their memories, experiences, assumptions, and comparisons about their own appearances; and their overall attitudes towards their own respective heights, shapes and weights, all of which are shaped by prevalent social and cultural ideals.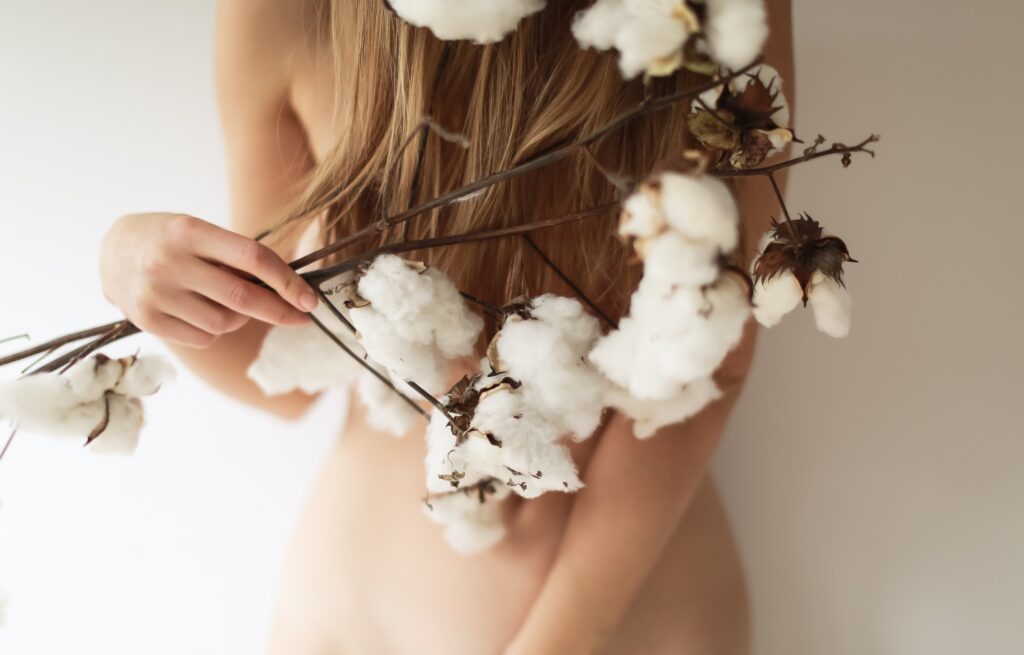 Nowadays, thinness has become a symbol of power, of perfection and even a measure of fitness itself.
Most women are obsessed with their bodies. They are so obsessed that they start to behave against them. Others are worried about their shape and they constantly overestimate their own size and weight punishing themselves for not being so perfect. This, if repeated over time, can lead to body image disturbance.
There are two types of body image: 'positive body image' and 'negative body image'.
Positive body image includes the development of self-esteem, a strong personal identity, the capacity for pleasure and the ability to connect emotionally to one's self and to others.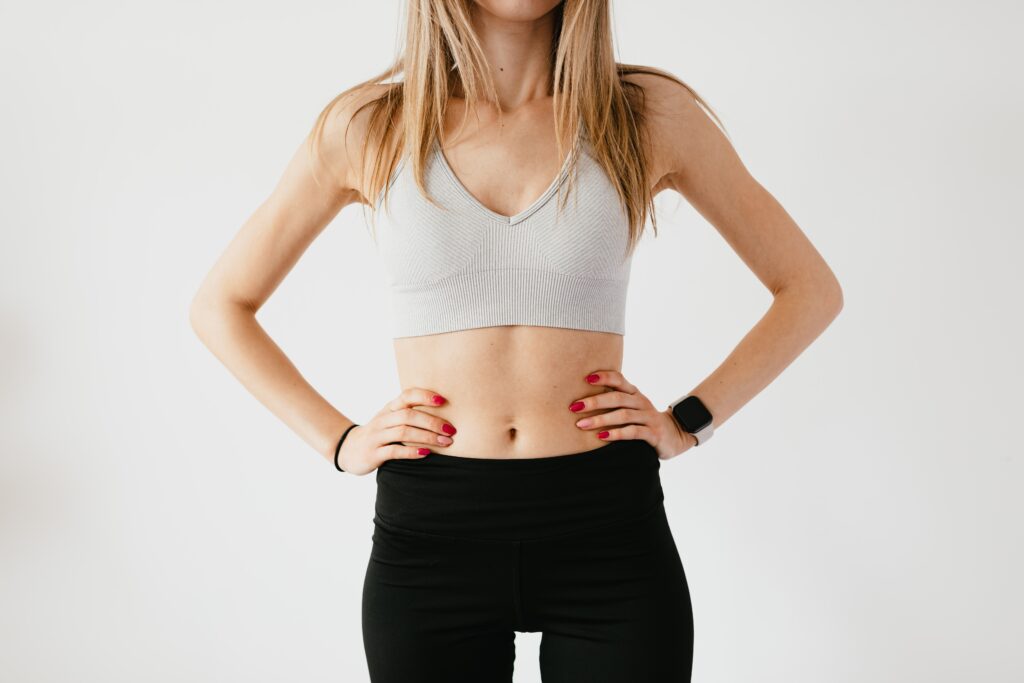 Negative body image brings a person to feel ashamed and to feel that others are more attractive. In the long term, such behaviour creates higher risks of eating disorders, isolation, and mental illnesses. A negative body image may also lead to body dysmorphic disorder, a mental disorder characterised by the obsessive idea that some aspect of one's own body or appearance is severely flawed and warrants exceptional measures to hide or fix. Often, people who have a low body image will try to alter their bodies in some way, such as by dieting or by undergoing cosmetic surgery.
But why do we come to this point first of all?
Everyone's body image starts to build up from early ages and is influenced by parents, caregivers, friends and family, mental illness, biological predispositions, society, culture and most of all by the media.
Nowadays with social media, the reality became distorted. Social media has reshaped the "perfect body". Apps and filters retouch images to make people look beautiful, often with inconsistent ideals for hair, body type, and skin tone.
Also, media portraits the perfect body as 'thin' and models on it or on newspapers are really skinny.
Teenagers and women are constantly comparing themselves with the public images and they struggle every day to look the same. They try to find every way to reach their goal, which can be starving, do lots of activity and poor eating, find ways not to put weight and all of these brings them to have body image disturbance and an eating disorder.
There are some well-known campaigns that are encouraging women nationwide to go without makeup for one day in order to start a dialogue about healthy body image and inner-beaut. The aim of these campaigns is to bring awareness of eating disorders and body image disturbances and from them can come beauty and confidence.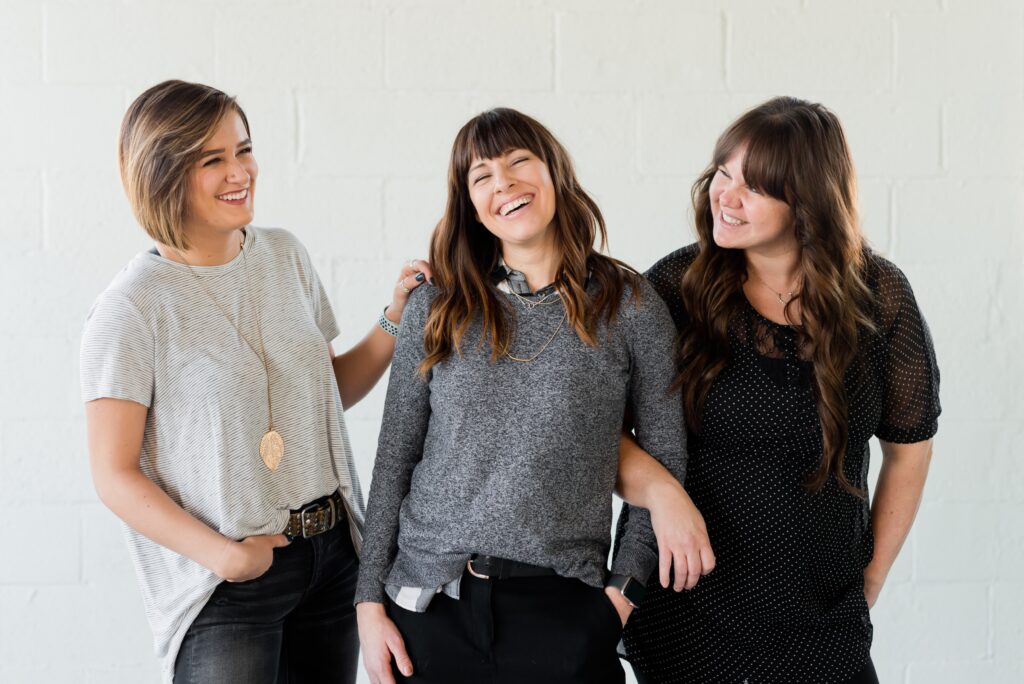 I personally support this causes a lot. I have suffered from an eating disorder previously in early ages and I think that this is an important subject to discuss and be aware of. Do not have anything for granted, open your eyes and look around you. If you see anyone with eating disorder symptoms try to help them, talk to someone close to that person that may not have noticed some behaviours or at least, do not judge them. They are already judging themselves.
In the next post I will talk more about the different eating disorder.
I hope you enjoyed this post.
Have a good day x