Good morning and welcome back on my blog 🥰
I hope you are doing well and that you are ready to make this amazing ring shape cake!!
And if you are not well, then take it easy today and take care of yourself 🙏
Ready? Let's go 👩🏻‍🍳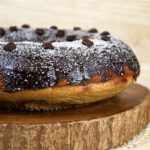 Ingredients
140g chestnut flour

180g rice flour

4 eggs

a pinch of salt

1 tsp vanilla extract

1 tbsp white vinegar

100g brown sugar

160g milk at your choice

200g fat-free Greek-style yoghurt

16g yeast

dark chocolate

almond crumbs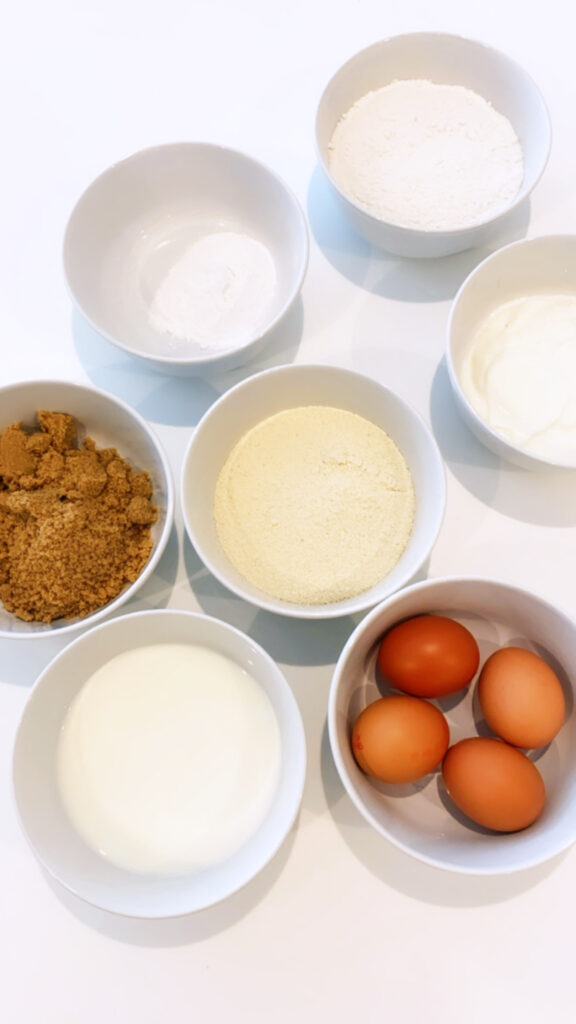 I just loved it. It's my first time doing something like this and I was a bit afraid of the outcome but straight after it was cooked I loved it and I gain hope 😋 
I hope you like it too. You can choose which topping you would like to create. I do not really fancy icing sugar or buttercream so I just made it simple and healthier like this.
Let me know you feedback and feel free to send me your picts after you made it. I'd love to see them 🥰
Have a lovely week and I will be back to you on Monday!!
Feel free to pop into my instagram account and leave feedbacks, likes and follows 🤗
Take care of yourself ❤️ 🧡 💛 💚 💙 💜 
Sheerine x