Hello dear,
Thank you for taking the time to stop by 🤩
I hope you are doing well and that you are ready to cook with me!!
Today you'll need really a few ingredients to make this simple, delicious and quick recipe. If you are ready, let's start 👩🏻‍🍳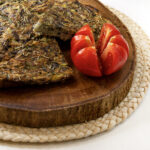 Ingredients
4 small potato

1 zucchini

5 mushroom

6 egg

50g oat flour

mixed herbs

olive oil

salt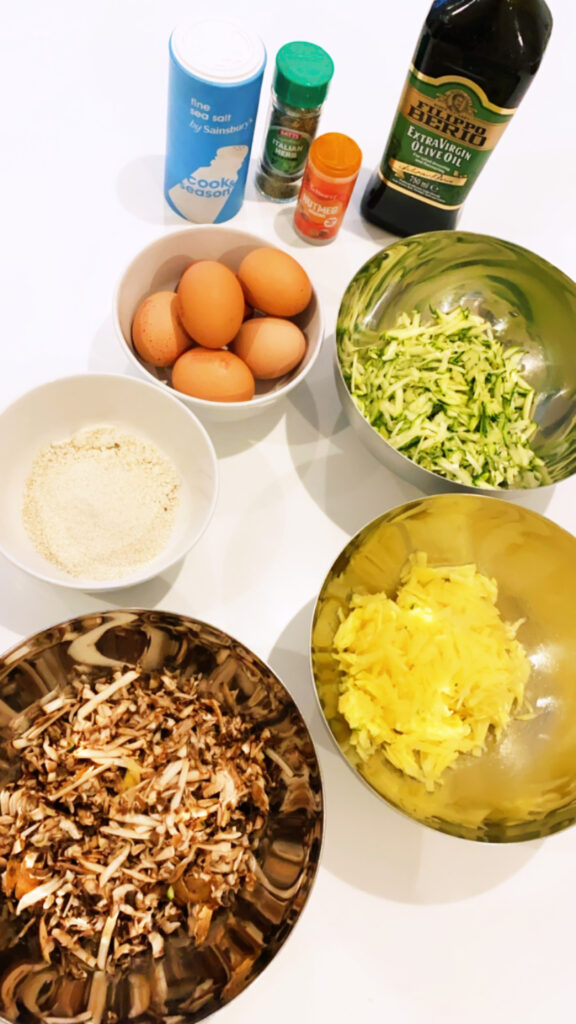 This recipe is good for any occasion. You can serve it with some mixed salad and some rice to get a full meal 😃
It's easy to make and then to cook it, leave it in the oven and it will do the rest! So even when you are tired and you don't want to work too much, just mix all the ingredients and it's done!! As I did yesterday 😋 
I was moving, plus I injured my hand with the bike but I wanted to make something healthy anyway and I thought about making something easy and this one was soo good!!
I hope you like it too and I look forward to hearing from you.
Have an amazing day ❤️ 🧡 💛 💚 💙 💜
Sheerine x