The origins of this famous dessert are not clear. It is thought to be from the regions of Veneto, Friuli Venezia Giulia, Piedmont and Tuscany, it remains, however, a cornerstone of Italian cuisine prepared indiscriminately from North to South. Although the original version is the one with coffee, you can make so many different tiramisù such as with strawberries, Nutella, pistachios, matcha, pineapple and so many others. Once you see how easy is to make it, you will do it in so many different ways. I will let you choose what's best. For my personal experience, the best versions are the original one and the one made with matcha.

Have a go… I will wait for your feedback.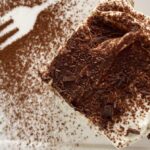 Ingredients
500g mascarpone cheese

200g pavesini biscuits

8 espresso cups

40g sugar

4 whole eggs

1 bar of dark chocolate
Instructions
Before starting to make the cake be sure you got everything you need. To make the Tiramisù you need:
Electric whisk;
2 kitchen bowl (not too small);
A 20x30 cm casserole;
Grater;
A small bowl for the espressos. 
Now that you have everything ready let's start!!!!!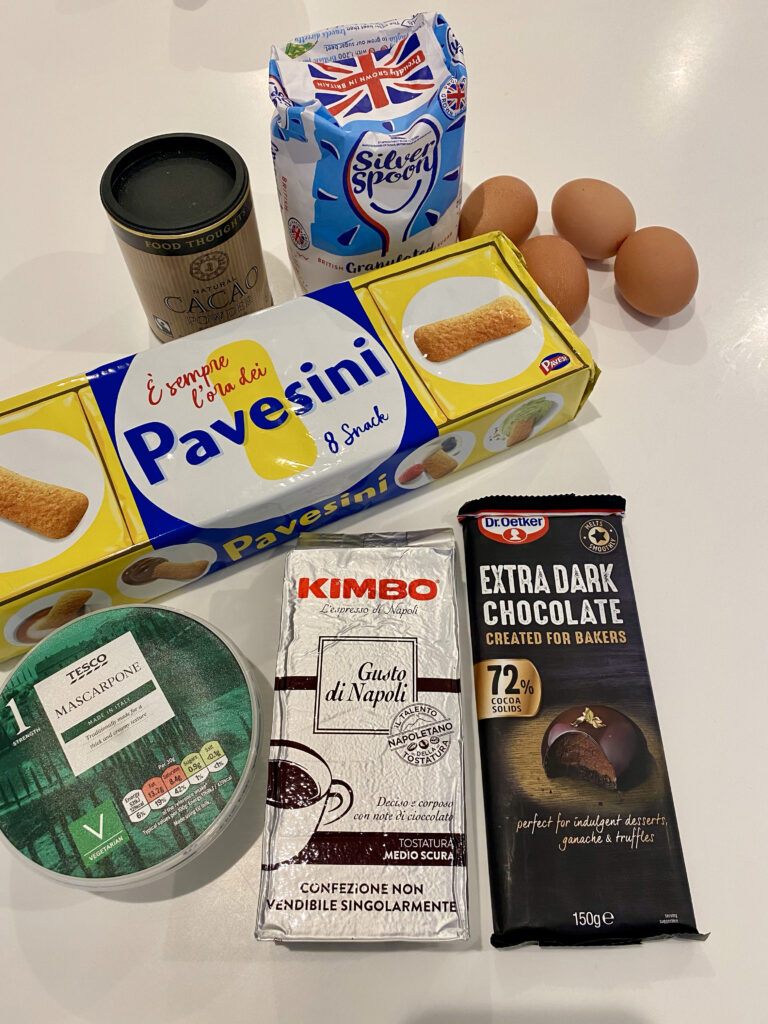 Thank you everyone for spending time reading today's post. I hope you enjoy it and that your Tiramisù will be as much delicious as mine one 😛
Feel free to share your recipe with us and if you do so on Instagram feel free to tag the Sheerine's profile.
Have a good evening and enjoy your Tiramisù x
Sheerine