Today's recipe is bread made with quinoa and oat flakes. It is a great option if you love bread but you want to try a different and easier homemade option. Also, a gluten-free version is possible just choosing the gluten-free oat flakes instead of the normal one.
I was inspired by my friend to do this post as one day she invited me for dinner and she came up with this amazing bread.
It looks amazing and it tastes even better!
Have a look and let me know how you like it ♥️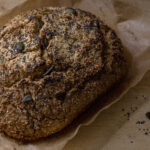 Ingredients
2 cups of GF oat flakes

1 cup of quinoa

200 ml warm (not hot) water

150 ml unsweetened oat milk

1 teaspoon of sea salt

2 teaspoon of yeast

1/2 teaspoon sodium bicarbonate

Chia seeds

Pumpkin seeds

1 tablespoon white wine vinegar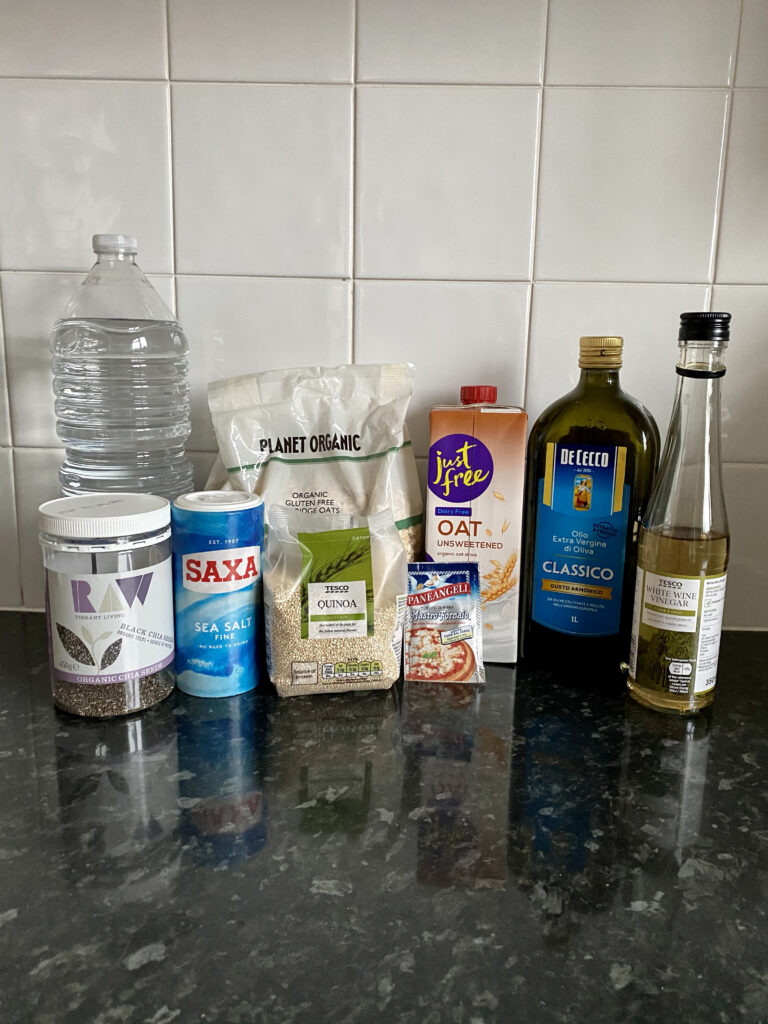 Now that your bread is ready you can share it with your friends and family with all the love ♥️
Have a wonderful day and happy holidays!!!!
Sheerine x