The savoury pies are still considered today as deriving from the medieval period since in this period the pasta-based preparation indicated in Latin as Roman pasticium began to turn into "cakes" of pasta stuffed mostly with vegetables. 
Over the years the recipes have evolved and changed thanks to the mixture of popular cuisines and geographical differences. 
Nowadays, Ricotta and spinach savoury pie is one of the most famous.  
You can choose to make this pie with the ingredients you like. I like the spinach and ricotta the most as it remembers me the lunch with my family. My mom and my aunty used to make it every time we had some celebrations in the family. Unfortunately, now I live abroad so I have to make it on my own 🤭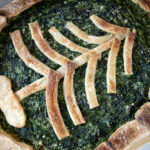 Ingredients
500 g spinach (you can choose either frozen or fresh ones)

250 g ricotta cheese

1 ready to bake puff pastry

3/4 small or medium eggs

salt (as much as you like)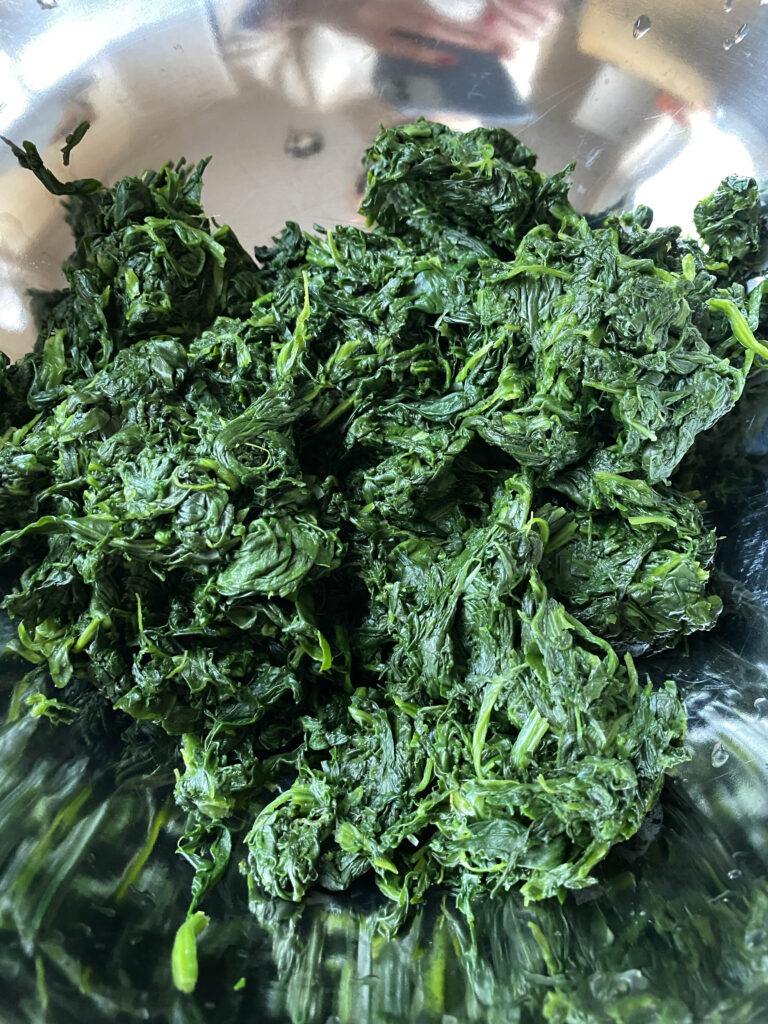 I hope you enjoy this tasty and easy to make recipe! Good for any occasion, you just have to change decoration!!
Thank you for stopping by, I wish you an amazing day ❤️ 🧡 💛 💚 💙 💜
See you soon xx
Sheerine