Butternut squash parmigiana is one of my favourite winter dishes.
It is also an easy and healthy way of eating the butternut quash but also really tasty.
You can make this recipe either with a pumpkin or the butternut squash. Up to you 😛
Also, this is the vegetarian version but if you are not vegetarian and you would like to have a bit more taste you can always add some smoked pancetta in it.
Have a try and let me know how you like it 🧡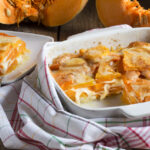 Ingredients
1 whole butternut squash

250g sliced smoked cheese (provolone)

1 cup of cherry tomato

extra virgin olive oil

rosemary

salt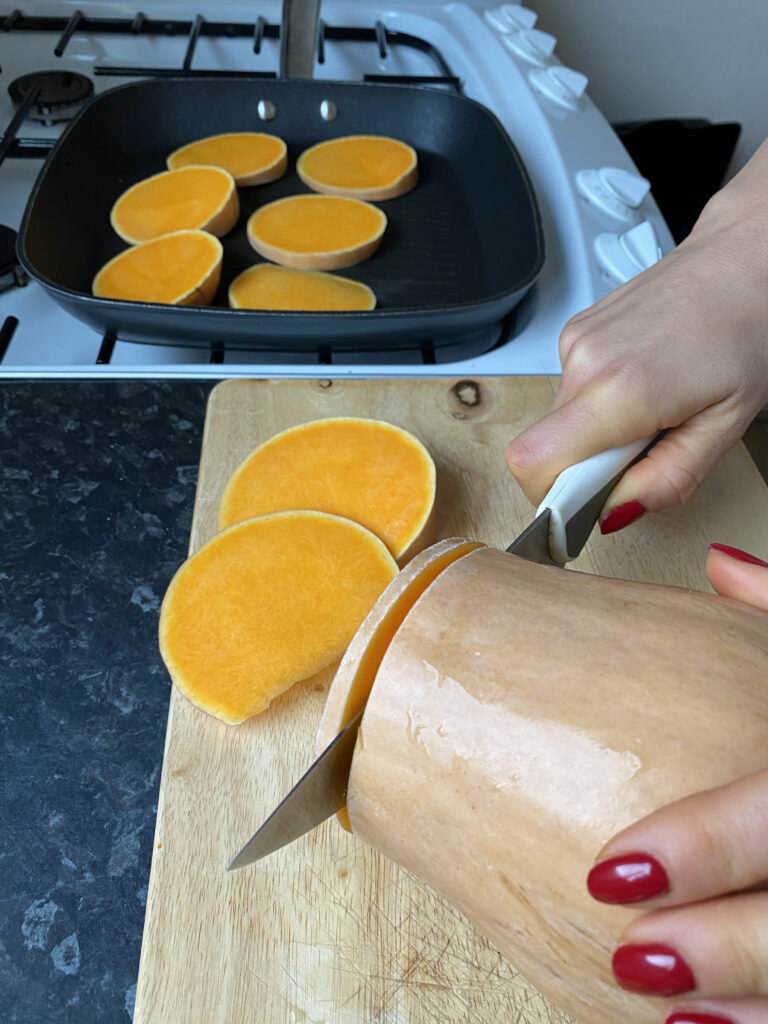 And it's done! As I said it is really quick to make, but also so tasty and good!
I hope you enjoy this new winter recipe. You can do it for any occasion, either birthday's celebrations or Christmas!
Have a wonderful day, be happy and smile to life 🙏 🥰
Sheerine