Hi there
Thank you for stopping by my blog and take time to read my new recipe 🥰
I hope you are feeling good today and you have time to make this amazing pie with me!!
I thought a lot about what to make and then this idea came to my mind.
I remember I was very little when my grandma used to make cauliflower pie and I used to love it so much.
I always wanted to eat it again but I thought it was way difficult and so I gave up LOL
But actually, it is soo easy!
So I had a look at the original recipe and I decided to try a new style changing few ingredients and this is what came out! I am so happy I did because it turned out to be lighter, healthier and still, the taste is amazing!
Get ready with all the ingredients and let's start 😋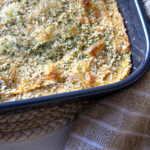 Ingredients
1 whole cauliflower

5 medium-size sweet potatoes

2 eggs

60g parmesan cheese

1 mozzarella

salt

nutmeg

parsley

sesame seeds

extra virgin olive oil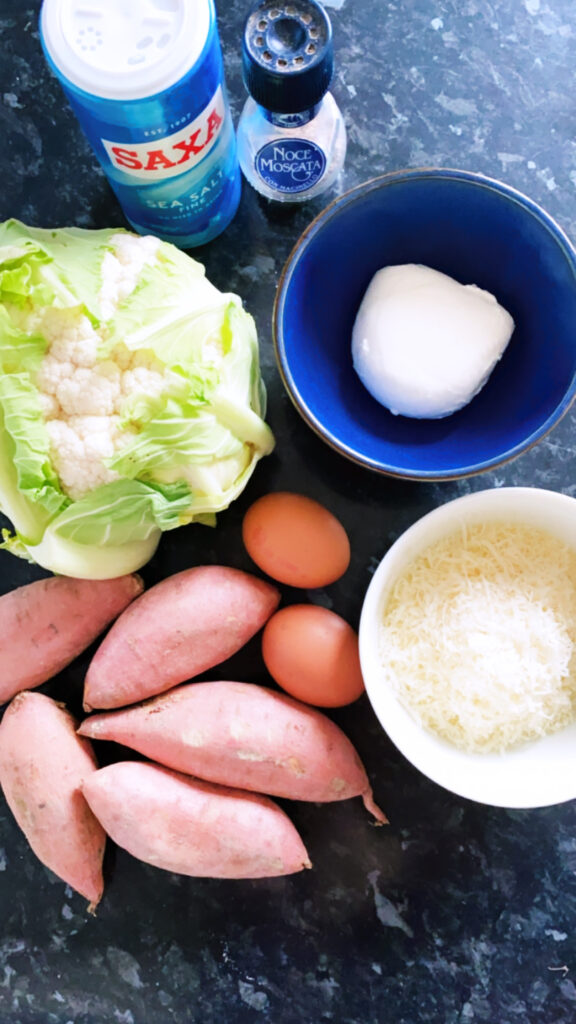 How was it? I am looking forward to hear from you how you liked it 😀
I hope you enjoyed this recipe and I will see you again next Monday with another post!!
Have a wonderful day and Happy Women's Day!! ❤️ 🧡 💛 💚 💙 💜
Sheerine x