Welcome back to Sheerine blog 🥰
Even today I felt like sharing with you a new recipe. I have been doing this one for a while trying to make the best version, and so far this is definitely the one 👌
Easy to make and so tasty and healthy as well. No added sugar or preservatives like the one you find in the shops!
So if you are ready, go and get all the missing ingredients and let's do it together 👩🏻‍🍳👨🏻‍🍳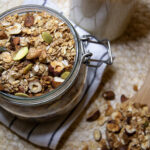 Ingredients
3 cup of organic gluten-free oat flakes (the normal ones are also good)

1 handful of mixed nuts

1 handful of dried banana

1 handful of pumpkin seeds

as much as you want of chia seeds

1 espresso cup of water

1 tbsp honey

1 tbsp cinnamon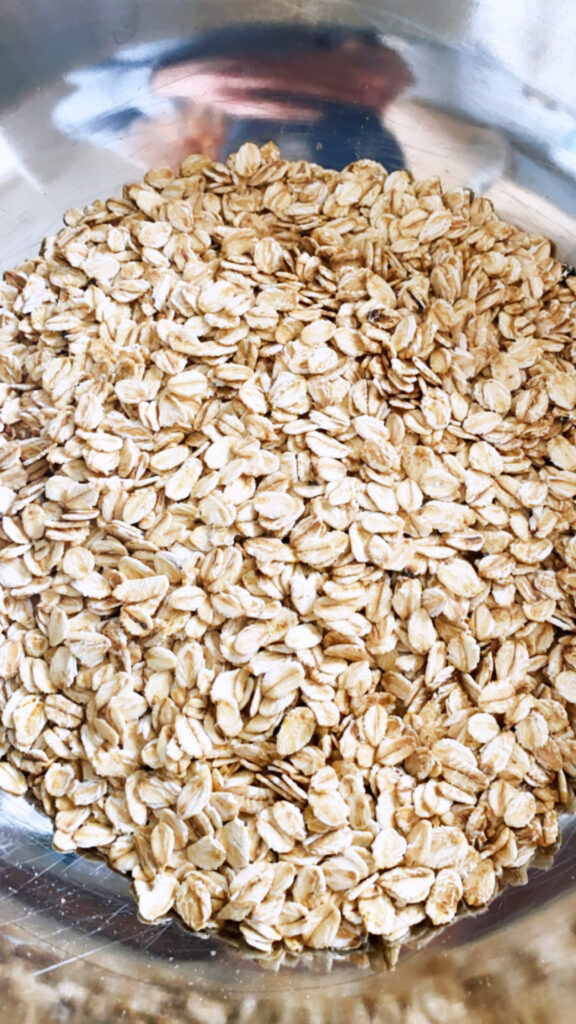 Amazing! Well done!!! It is good, isn't it? And so crunchy as well! 😋
After I started to make this at home I stopped buying the one from the shop and it felt amazing. Plus, the taste it's so much better and the quality as well!
Well, if you liked my recipe, feel free to share it to the world. I would really appreciate that 🥰
Thank you for stopping by. I wish you an amazing rest of the day and week and I will see you next Monday!
Take care of yourself ❤️ 🧡 💛 💚 💙 💜
Sheerine x