Hey hey hey!
Welcome back to Sheerine blog! I am really glad to see you here and I hope you are ready to try this amazing healthy recipe with me 😁
This zucchini savoury cake is really easy to make, tasty and simple and I think everyone would like it.
It's great for occasions like celebrations with family and friends because it is something different and with one lot of people can eat as usually with one cake you can get 8 slices.
So if you are ready, I am ready to show you how to make it!! Let's go!! 👩🏻‍🍳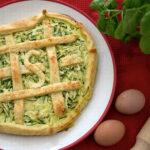 Ingredients
- 1 shortcrust pastry sheet

- 1 whole big courgette already grated

- smoked cheese slices

- parmesan cheese

- 2 eggs

- salt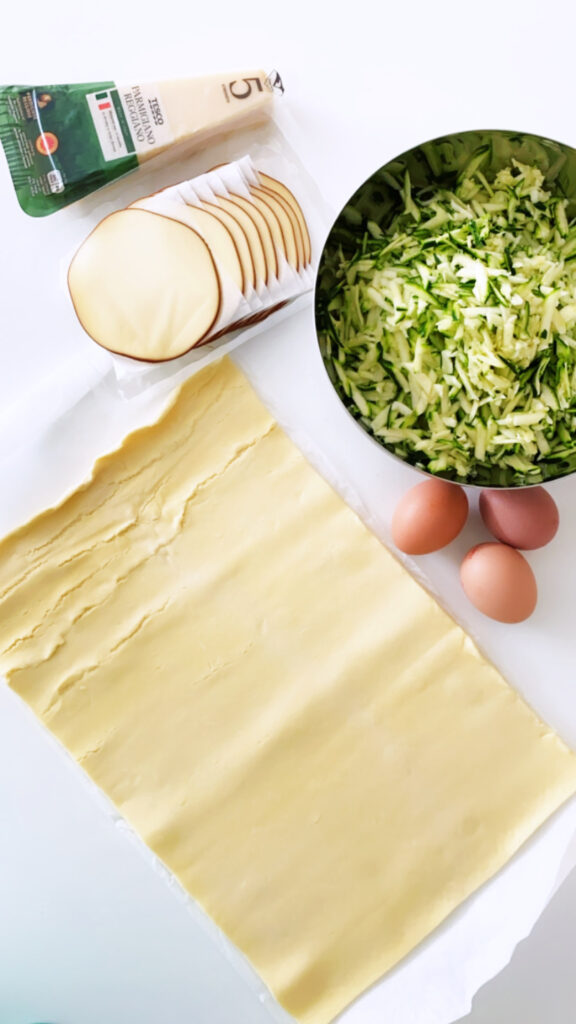 Well done 👏🏻👏🏻👏🏻
I hope you enjoyed making this recipe and I hope to see the results sometimes ❤️ Feel free to share!
I wish you a wonderful day and I hope to see you next week!!
Take care of yourself ❤️ 🧡 💛 💚 💙 💜
Sheerine x