Hey there!
Thank you for taking your time to stop by. The summer is slowly coming and today's recipe it's welcoming to her. I prepared for you a tropical Tiramisù where the main ingredients are 🍍 🥥.
I hope you will like it but if you like piña colada cocktail I am sure you will love this 😎
Make yourself ready and let's do it!!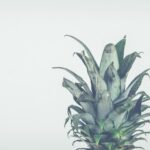 Ingredients
500g mascarpone cheese

200g savoiardi biscuits

4 whole eggs

pineapple juice

coconut milk

tinned pineapple

coconut flakes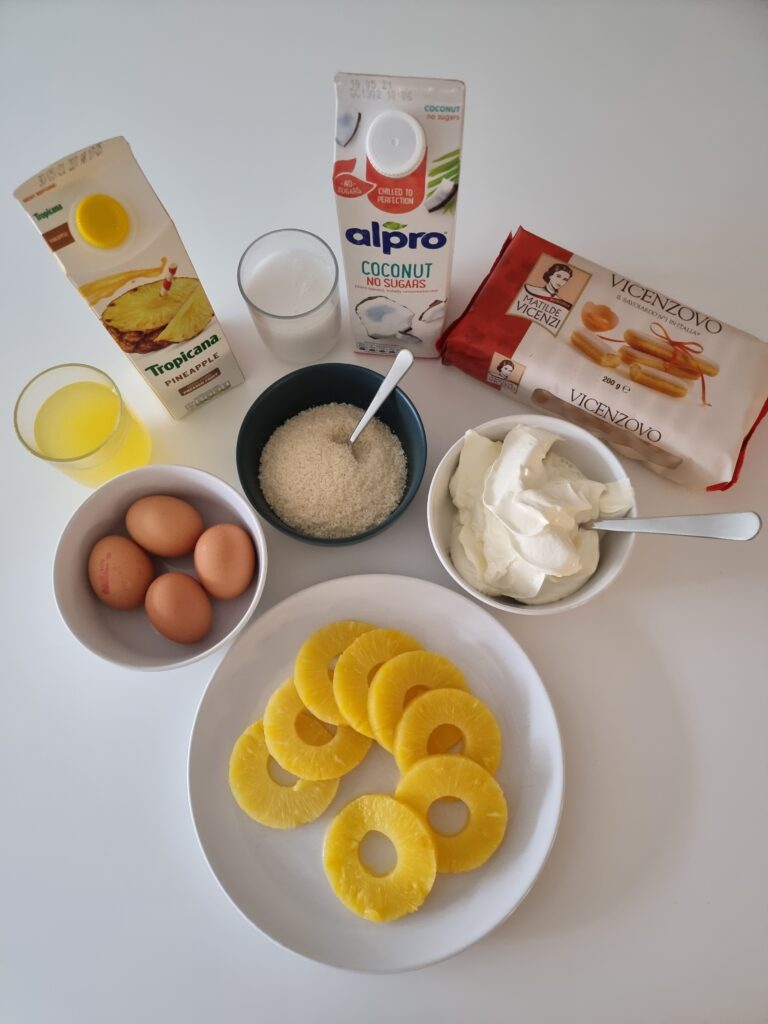 While I was eating this Tiramisù I felt like I was on the beach somewhere, which right now I really needed as lots of you out there I guess 😝 
So, this was today's recipe. Let me know if you like it and feel free to share the recipe around 🙏
I wish you an amazing week and I will see you next Monday with another amazing recipe!
Take care of yourself ❤️ 🧡 💛 💚 💙 💜
Sheerine x