Hey there, good morning and happy bank holiday 😁 
Thank you for stopping by and I hope you are well.
Today's recipe is this super green lasagna. I love green, is my favourite colour as it reminds me the nature and also hope and freedom 💚
What's your plan for today? Are you one of the lucky to be home enjoying the day or one of those who unfortunately have to work?
In case you are at home I hope you are ready to make this recipe together with me 🥰
So, if you are ready, let's do it!!!! 👩🏻‍🍳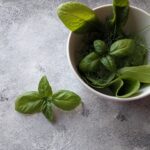 Ingredients
100g fresh basil

140g parmesan cheese + some for the topping

60g pecorino cheese

30g pine nuts

100g extra virgin oil

100g unsalted butter

100g flour

1l lactose-free milk

ready spinach lasagna sheet

nutmeg

salt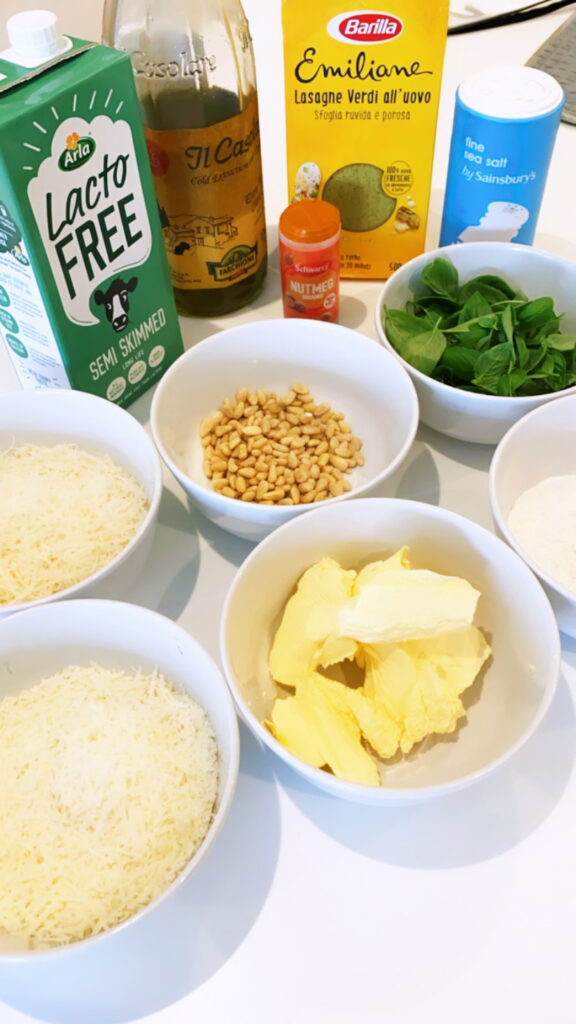 Yummy! I love pesto and I love lasagna and this is just the perfect combination to enjoy both of them 😍
Let me know what do you think of it and if you have any request for the next recipe feel free to ask. Have a look also on the Instagram account and feel free to DM me anytime 😃
I wish you an amazing day ❤️ 🧡 💛 💚 💙 💜 
Sheerine x