Do you like to eat healthy but sometimes you miss options when it comes to dessert?
Here you can find an easy-to-make recipe for a nice treat to share with friends and family.
Just grab all the ingredients and get into it 👌🏻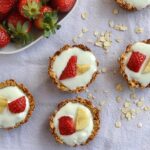 Ingredients
135gr greek-style fat-free yoghurt

1 whole banana

honey

80gr oat flakes

anything you want to use for the topping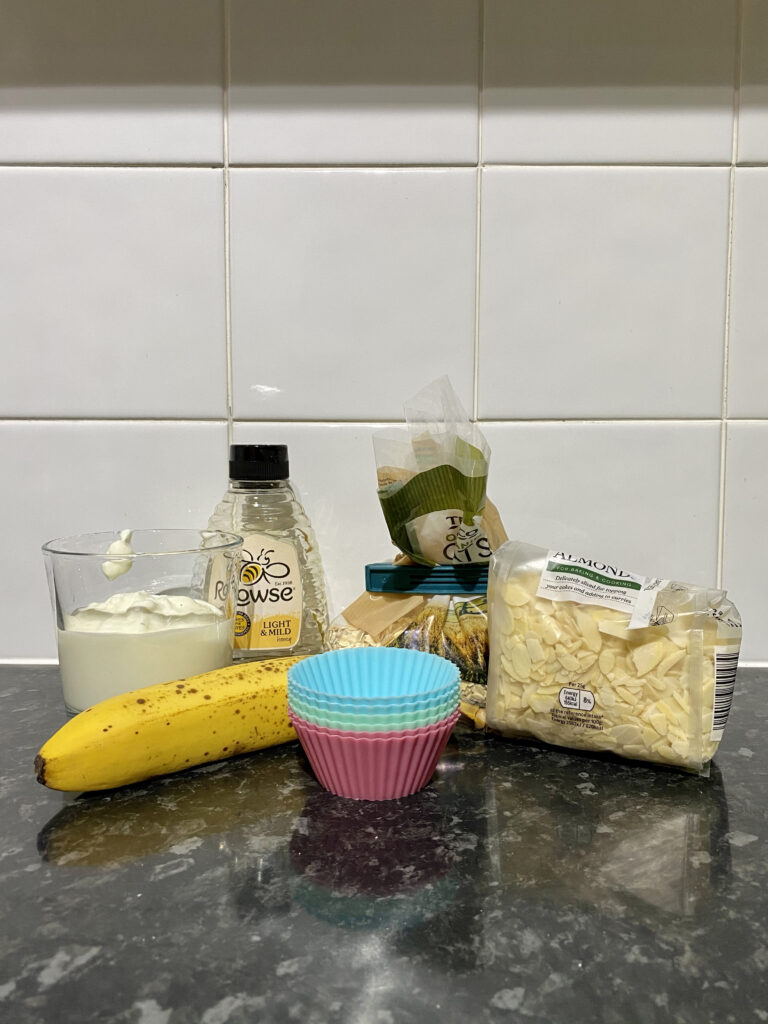 How do you like your baskets? I am curious to know which topping you have chosen 😋 Feel free to share the results.
I hope you enjoyed this recipe and I will see you soon for the next one!
Have a lovely day ❤️
Sheerine x