Hey there,
I am so happy to see you here 🤩
I hope you are doing well and that you are ready to make another healthy recipe with me 🥰
If yes, take everything you need and let's cook 👩🏻‍🍳👨🏻‍🍳
[peci_recipe]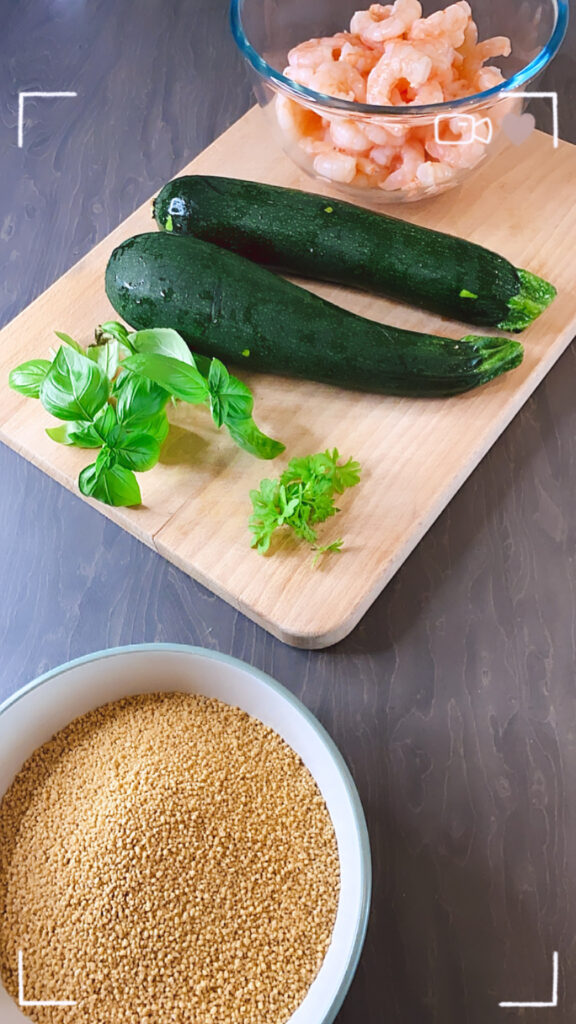 Simple, easy, tasty, healthy… what else do you need? 😋
You can make any version of this; if you are vegetarian just do this with more veggies and some egg or tofu. I am sure would be amazing too. Let me know in case you do as am curious!
Also, if you make this version, let me know how you like it 🙏
I hope you enjoyed today's recipe and I will see you next week with another recipe!!!
Have an amazing week and take care of yourself ❤️ 🧡 💛 💚 💙 💜 
Sheerine x