Hey there,
Thank you for stopping by 😃
How are you feeling today? Did you have a good time during the weekend? 🤩
I really hope that you are good and that you'll love today's recipe!
Simple, easy to make, tasty and also vegan friendly 👌
Ready? Let's go!! 👩🏻‍🍳👨🏻‍🍳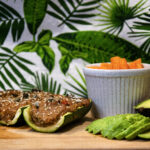 Ingredients
3 zucchini

200g cooked Quorn mince

150g mixed cooked wholegrain couscous and buckwheat

chopped tomatoes

spices of your choice ( I used italian herbs, basil, nutmeg, paprika)

extra virgin olive oil

salt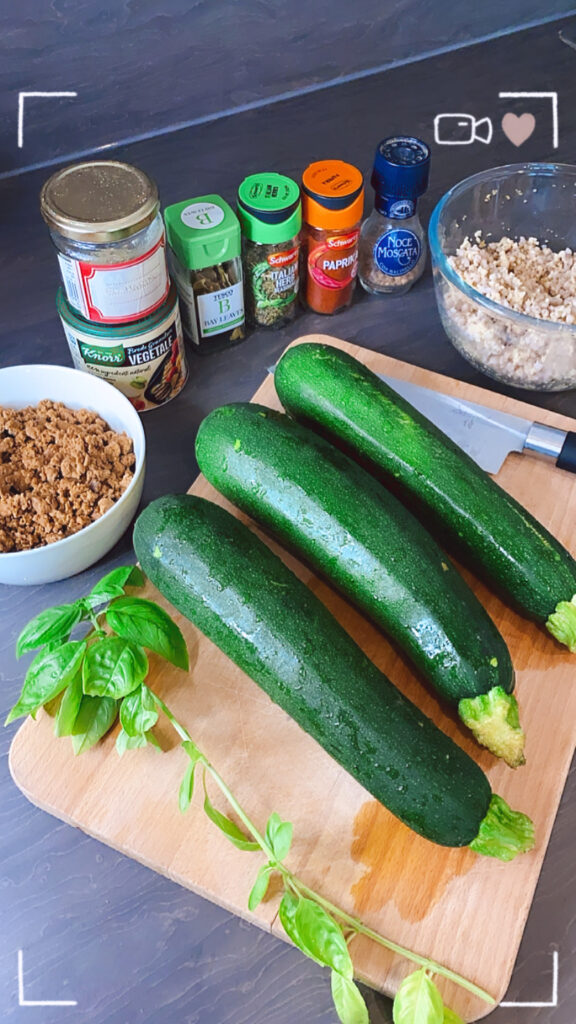 Don't they look really good? 😋
They have a really delicate taste so if you like tasty food try to add more spices and maybe sliced onion when you cook the Quorn.
I will leave you know. I hope you enjoyed this recipe and that you will try it and give me a feedback and some suggestions to make it even better 🥰
Have an amazing day and take care of yourself ❤️ 🧡 💛 💚 💙 💜
Sheerine x