Hi there,
Thank you for stopping by 💕
I hope you are doing well and that you are taking care of yourself 🙏
Today's recipe is a perfect healthy breakfast especially for now that the weather is getting a bit warmer.
I love overnight porridge as it is easy to prepare and you can personalise it with the toppings that you love the most 👌
Plus, the oats it's an amazing ingredient to add to your diet as it's full of carbs, fibre and many minerals and vitamins including manganese, phosphorus, vitamin B1 and B5.
So, if you are ready, let's go!!!! 👩🏻‍🍳👨🏻‍🍳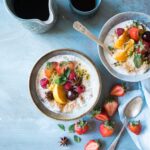 Ingredients
30g oat flakes

1 tsp cocoa powder

80g brown rice milk (or any other liquid of your choice)

2 tbsp of greek style fat-free yoghurt

ingredients for the topping ( I used prunes, maple syrup, banana, cinnamon, sunflower seeds and goji powder)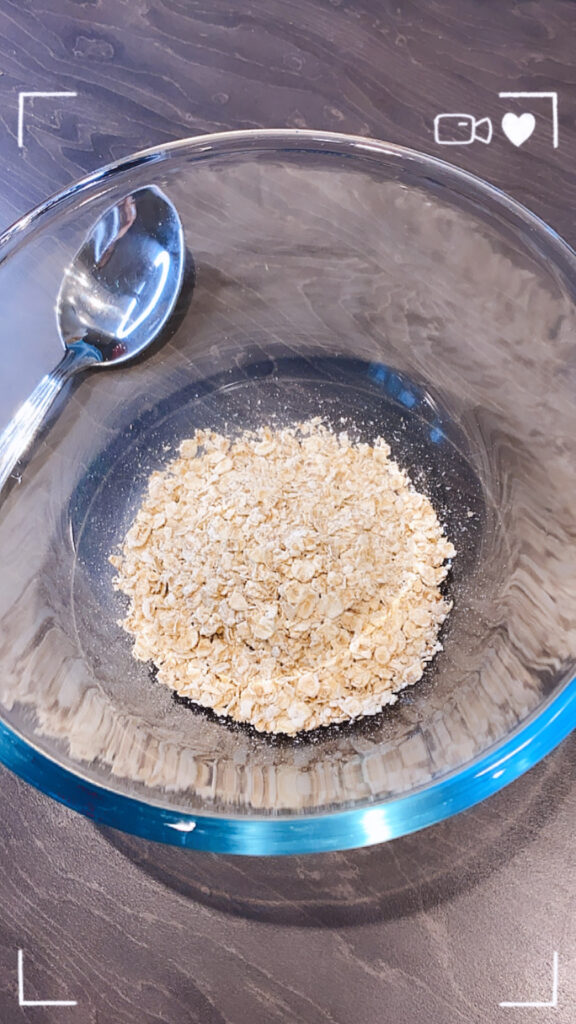 Aww so nice  🥰 I love it!
Let me know what do you think about it!! I am really curious to know how you prepared it 😍
Well done for now! Keep taking care of your health. Your body & mind health is really important and connected in a way that you can't even imagine. You can't have one without the other one 🙏
Follow me on Instagram for more content!
I wish you an amazing day ❤️ 🧡 💛 💚 💙 💜
Sheerine x