Hello to you 🤗
If you are here means that you are curious to know more about this recipe and here you go!
I improvised this recipe yesterday and I am so glad I did. They were really tasteful and soft 🥰
And the good thing is that you can do them with any ingredients you want.
I used sundried tomatoes, goat's cheese and spinaches because I love this combination so much but really, you can choose your favourites too! And when you do, let me know what are your secrets ingredients so I can try too 😋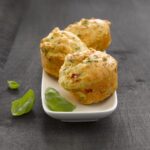 Ingredients
100g white flour

100g whole grain flour

90g melted butter

100ml semi-skimmed milk

10g yeast

50g goat's cheese (cut it into small cubes)

2 handful of fresh spinach

7 sundried tomatoes (cut them into small pieces)

3 whole eggs

a pinch of salt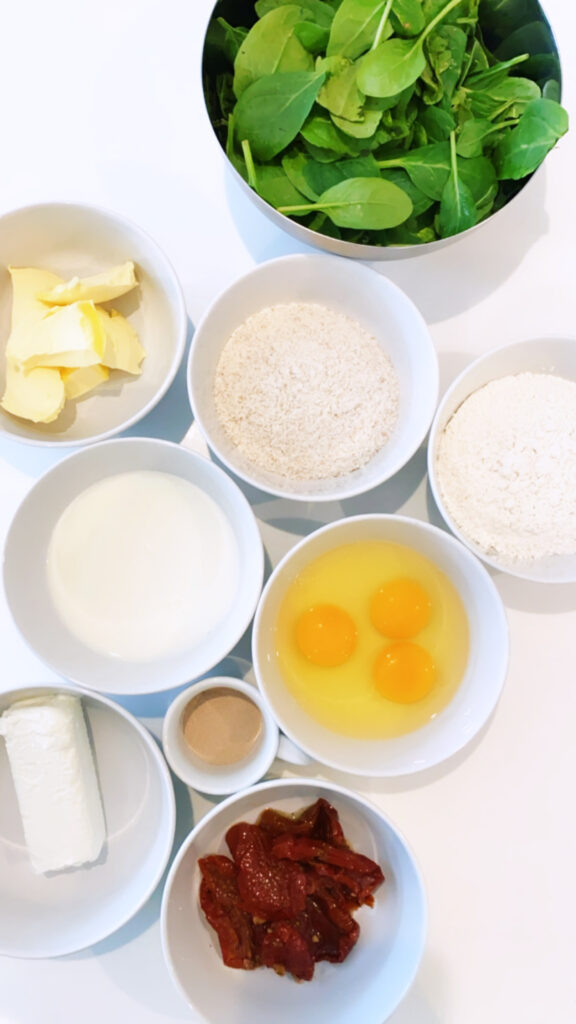 Easy and simple right? And let me say, also delicious!
For today is everything…
Oh no. Wait.
I wish you an amazing day ❤️ 🧡 💛 💚 💙 💜
Now is all 😌
See you next Monday!
Sheerine x